This LP edition of Debussy's complete piano Preludes, with other pieces,
performed by the legendary Marcelle Meyer is exceptional in more than one respect :
– It's unpublished as an LP record ! We have discovered that a 2-LP album should indeed have been published in 1958, having been assigned the reference catalogue number DF 211-212 (see photo from the record catalogue Disques), but its publication never took place. For some unknown reason, a few records with higher catalogue numbers were published before their production ceased, but Meyer's was not. With this edition we produce for the first time a an original LP this fabled performance; with a 100% exact facsimile production of the gatefold album, the same label design, and high quality materials, 60 years after this record was due to be released, it has been produced at last…
– the present record is a first time original issue as an LP and is in no way a reissue of a previously produced LP. It is the only Discophiles Français release to be manufactured in this era.
– this edition has been produced according to the highest standards of quality and luxury both in term of sound ( full analog mastering using the original tapes ) as in term of album manufacturing ( see details of the making ). The unrivalled luxury here brings the collector back to the golden age of classical records, in the fifties !
– finally, if it's well known that Vlado Perlemuter studied Ravel complete piano works with the composer ( and also Fauré's with Fauré ), it is often ignored that Marcelle Meyer, the muse of the composers of her time, studied Debussy's complete piano preludes under the direction of the composer in the last year of his life; some 40 years later she produced this record of this works along with some others…
Commemorating both the 60th anniversary of the pianist's death (1958) and and the centenary of the composer's one (1918), this record is not only a kind of return to the roots, but also of historical importance.
Rarely – and perhaps never before – Marcelle Meyer's playing had been reproduced with such fidelity and clarity ; the listener can easily enjoy the typical fluidiy of her playing, her tone, her colour… The truth of her performance is revived for us.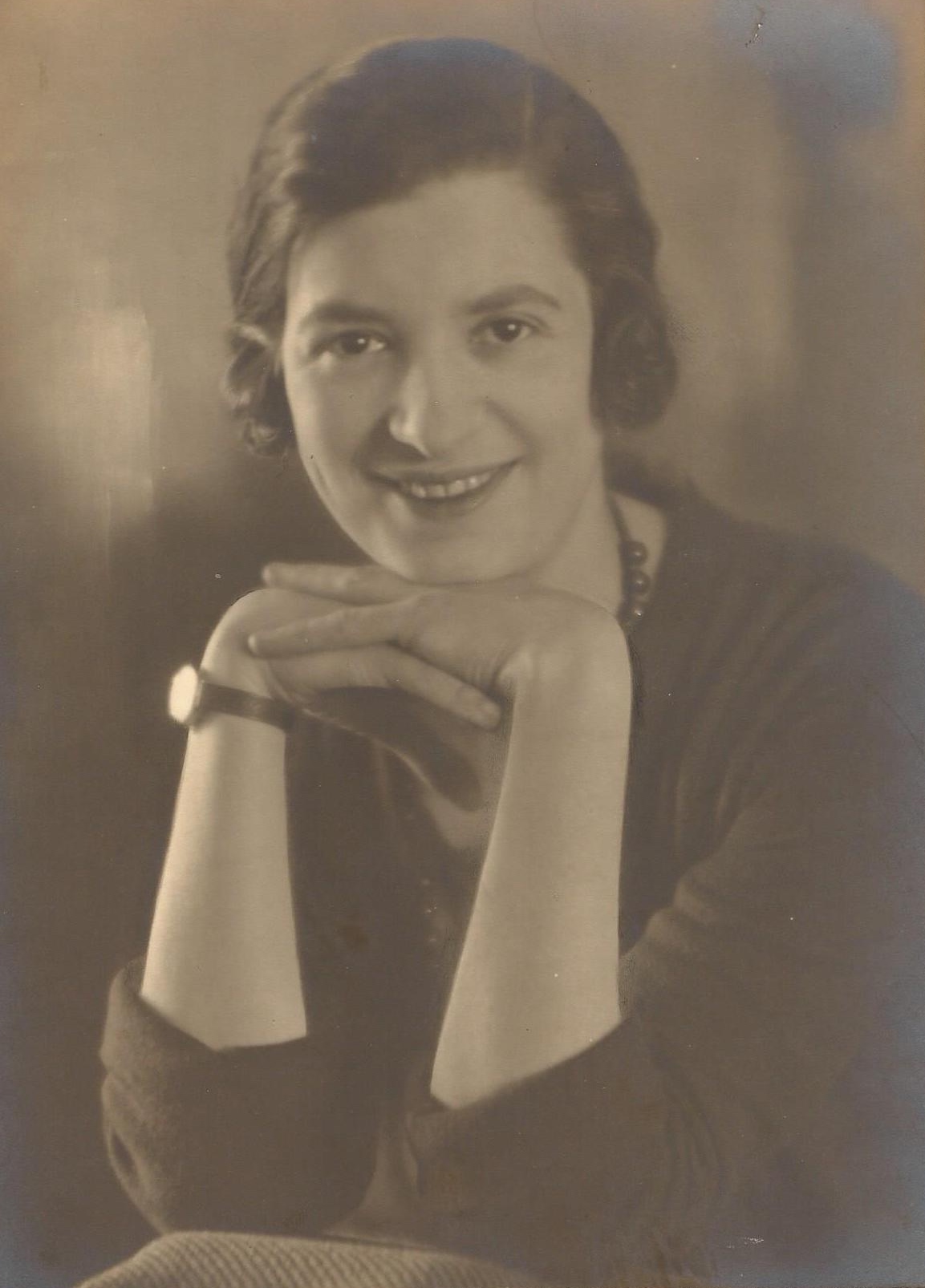 Meyer's records for the Discophiles Français label in the 1950s were legendary, these original editions are highly prized and sought after by collectors. The fact that our production is also the first genuine original Discophiles Français record published for 60 years, makes this a truly remarkable event.
The text of this edition has been written by Frédéric Gaussin, a musicologist, pianist ( former pupil of Agnelle Bundervoet ), who is one of the best connoisseurs of the french piano school. And the production has been authorized by Meyer's daughter Anne – Marie.
Each buyer will receive a justification of the draw, confirming the number of his copy. Being hand numbered, embossed with our logo, unable to be falsified.
Note: in the first track of side B record 211, La Cathédrale engloutie, there are some strange light clics: these come from the recording, they are very proably noise from the pianist' s chair, or noise of pedalling, and resonnance inside the piano due to an high pitch wire. These are NOT pressing defaults !
Technical advice to play this record : to listen to our record and enjoy it the best possible way, as the lackers have been cut in real monaural, we highly recommand to use a mono cartridge, with a weight of approx. 2g – 2,5 g.